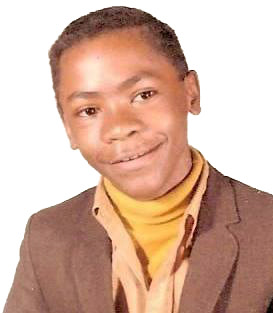 I've always loved the art of story
As a child, I listened to my aunts and uncles share powerful stories that fueled my creativity and sparked my curiosity. Their word pictures inspired me to fly in front of the entire world. I believe that good stories always reach the heart.
As a designer, I work to tell your story in ways that are visually appealing and memorable. I aim for the heart.
Creative Director | Creative Manager | Senior Art Director
I'm practiced at listening and observing. While this practical experience includes creative direction and design, it also includes solving problems and building brands to achieve positive results.
My career has included digital and packaging design (CPG), PowerPoint, marketing strategies, e-blast, web, print, motion graphics, product development, and brand building. 
My experience includes the following:
• Building, mentoring, and inspiring creative teams.
• Adhering to budgets and meeting deadlines.
• Cultivating and managing vendor relationships.
• Creating successful social media campaigns.
• Providing accountable and authentic leadership.
• Creating work that gets noticed and brings a return on investment.
My skills include the following:
Listening with two ears and speaking with one mouth... Then designing with all my superpowers. My utility belt includes Illustrator, Photoshop, Indesign, After Effects, and other tools needed to get work done.