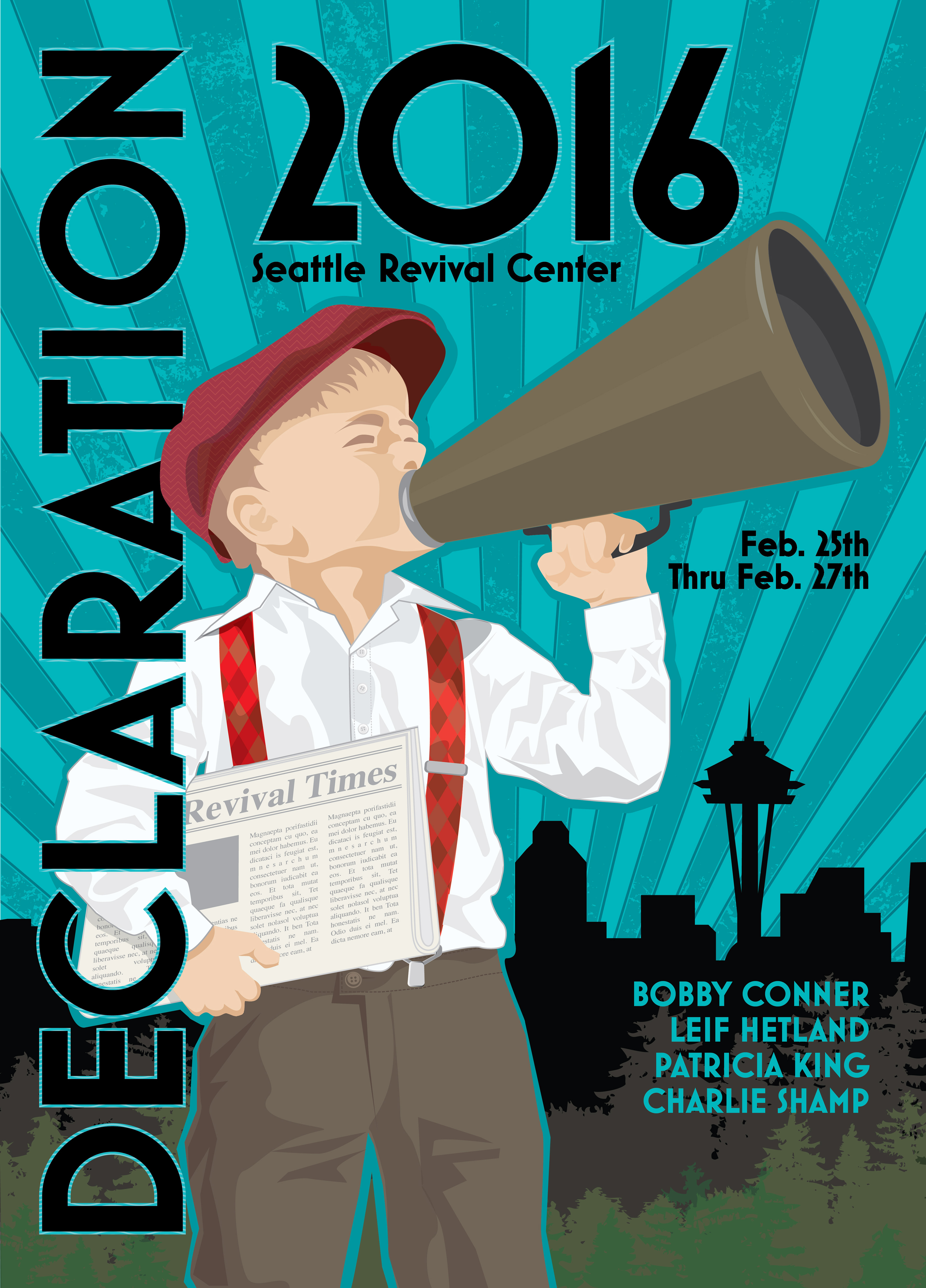 Updated the poster for the 2016 Conference.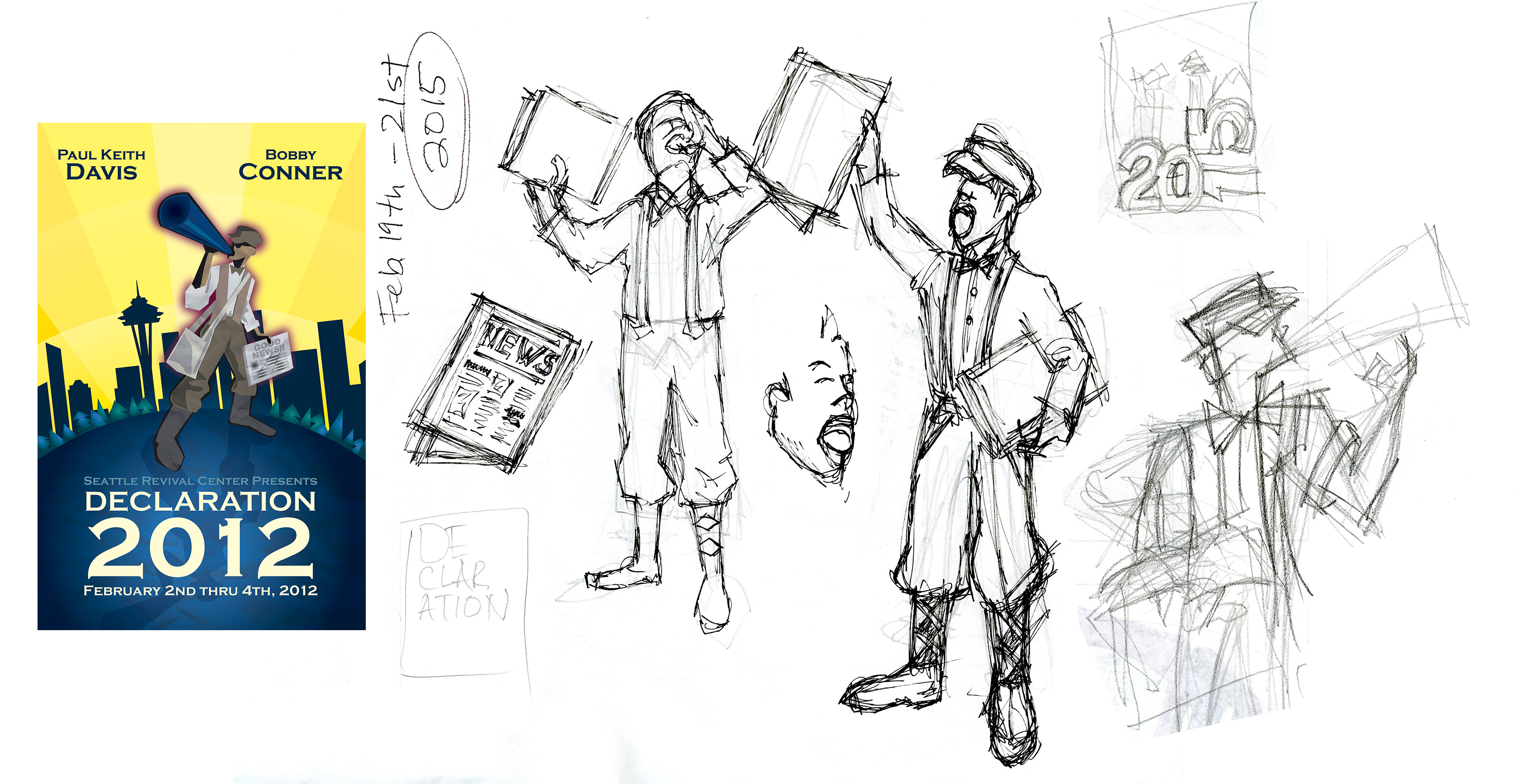 My client requested a refresh of the 2012 poster of the I designed. His idea was to swap in the new dates and maybe adjust the colors. I still liked the idea of the old fashion paper boy making a declaration, but I didn't want to use the old design. I told him I'd work on the poster, but I was going to do something new. He trusted me to move forward without discussing what new would look like.

I did some rough sketches and then decided to block out how this might work in Adobe Illustrator.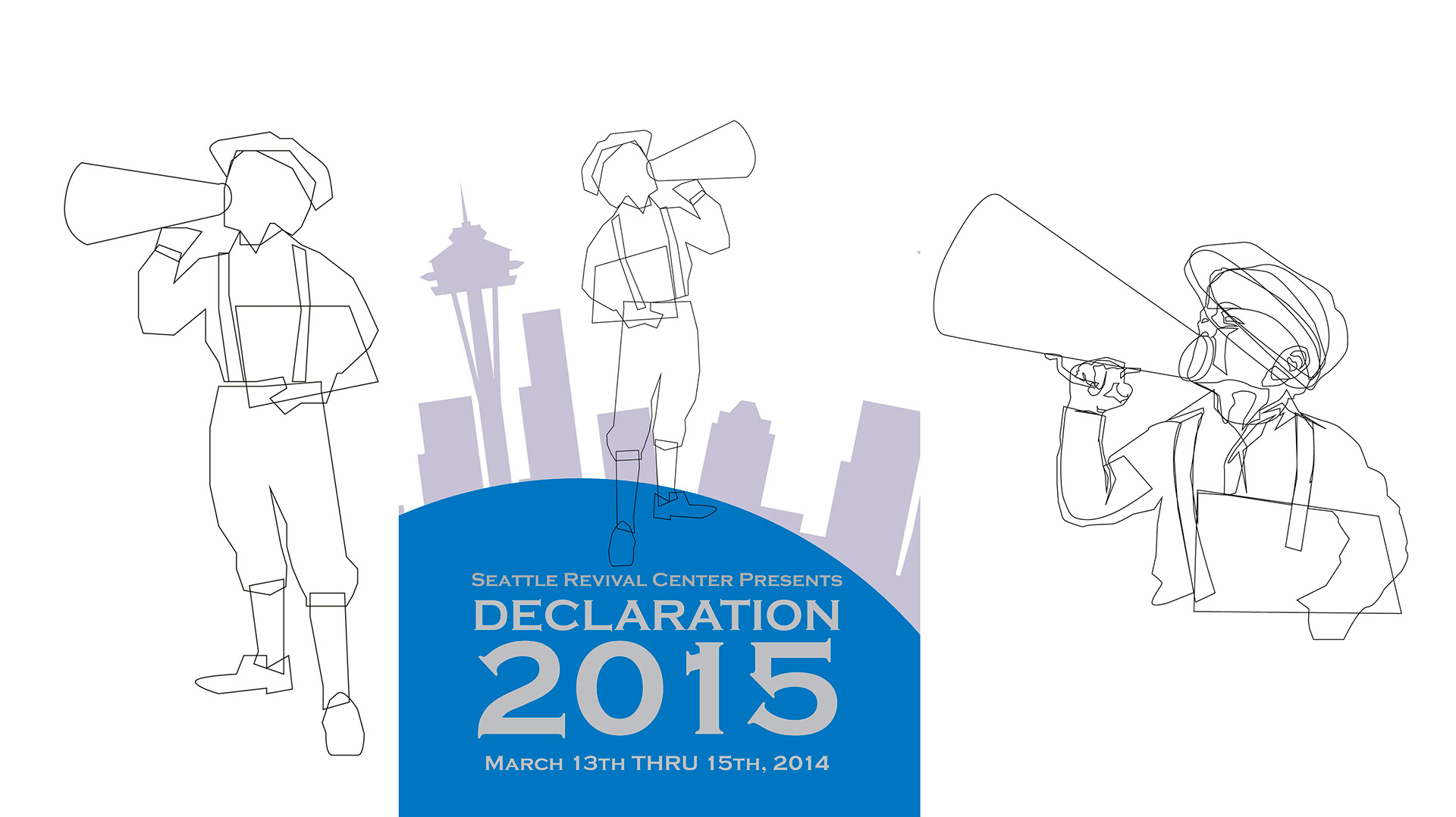 I chose to go large and zoom in on the boy. The other versions where too much like the previous image.