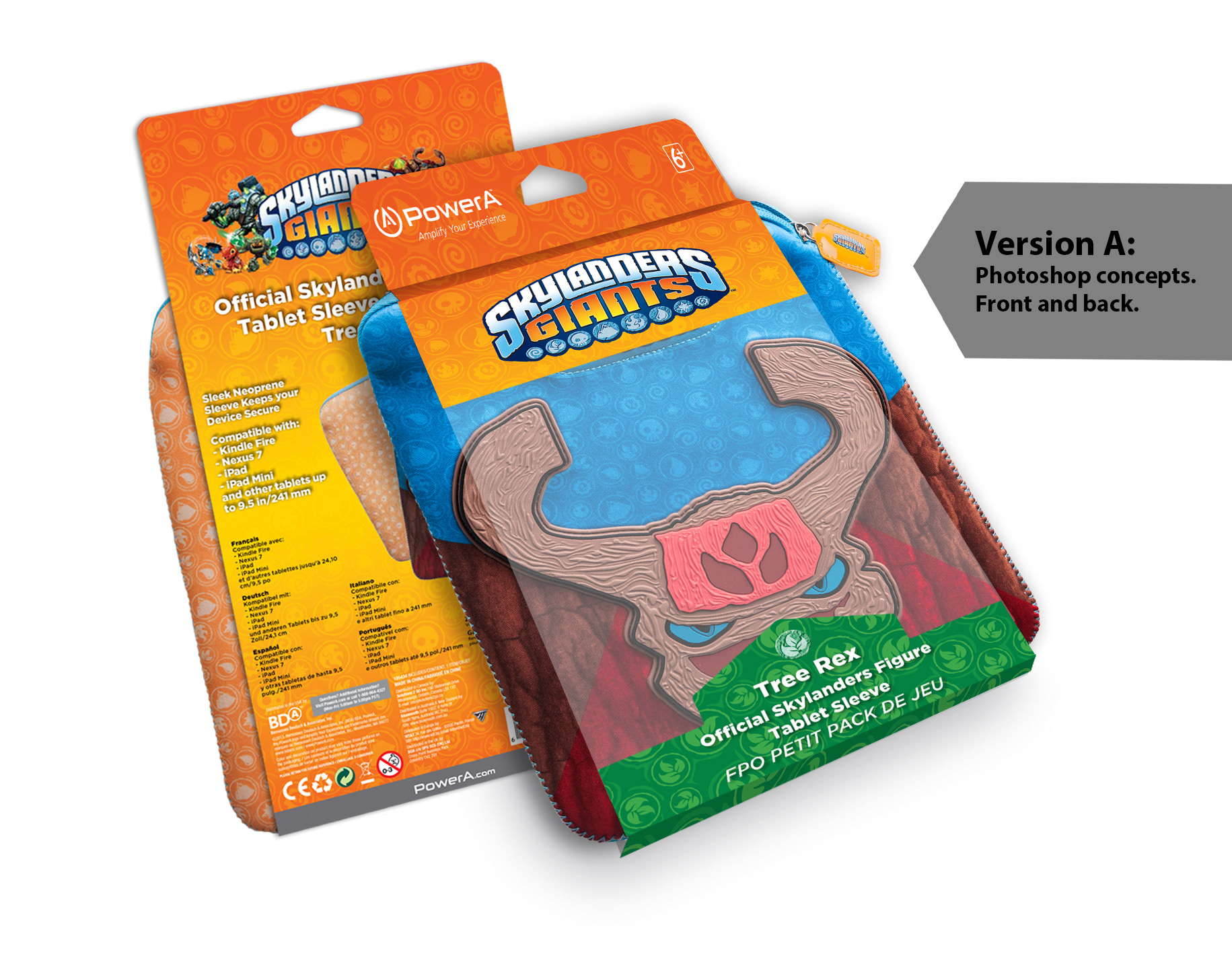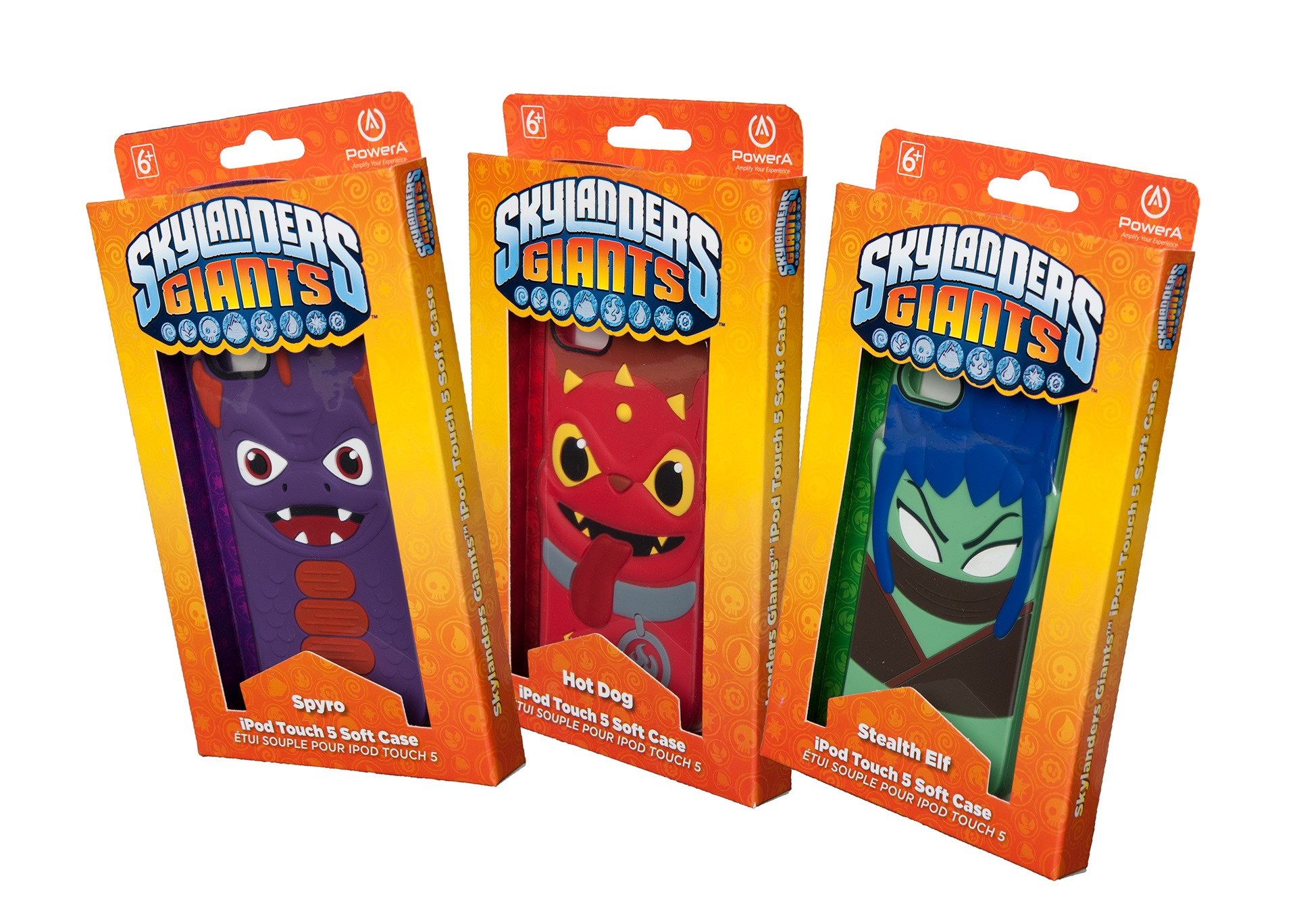 I truly enjoy the creative process. As I designer, I love the process of discovery. The more challenging the design brief, the more excited I get.

Skylanders was an easy brand to work on. They have very good style guides and provide clean assets. In this case, the challenge was making application with a non-toy/game item and still promoting the individual character within the brand while showcasing the product.

All of this work was created while I was on contract at BDA, Inc. (Bensussen Deutsch Associates). They do great work and have a lot good people in place to make it enjoyable.
------------------------------
Skylanders is a video game series that is published by Activision. The games are played along with toy figures that interact with it through a "Portal of Power", that reads their tag through NFC. The "Portal" Changes colors as it interacts with the game.