Logo Design
MODA Sanchez Couture logo design
A fashion designer friend in Florida wanted a logo created to reflect a clothing line she was creating. I chose to use colors that would reflect a South Beach vibe.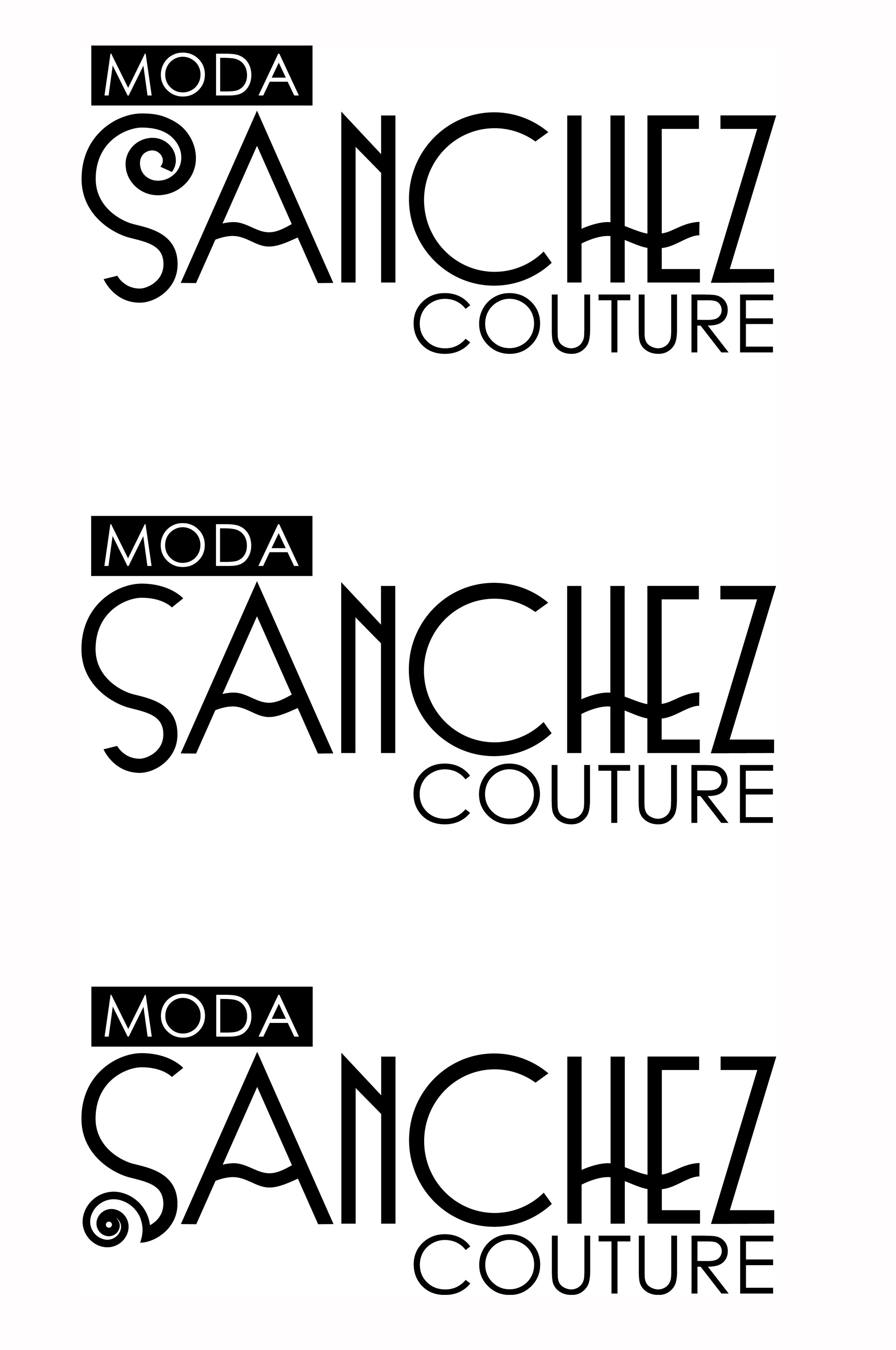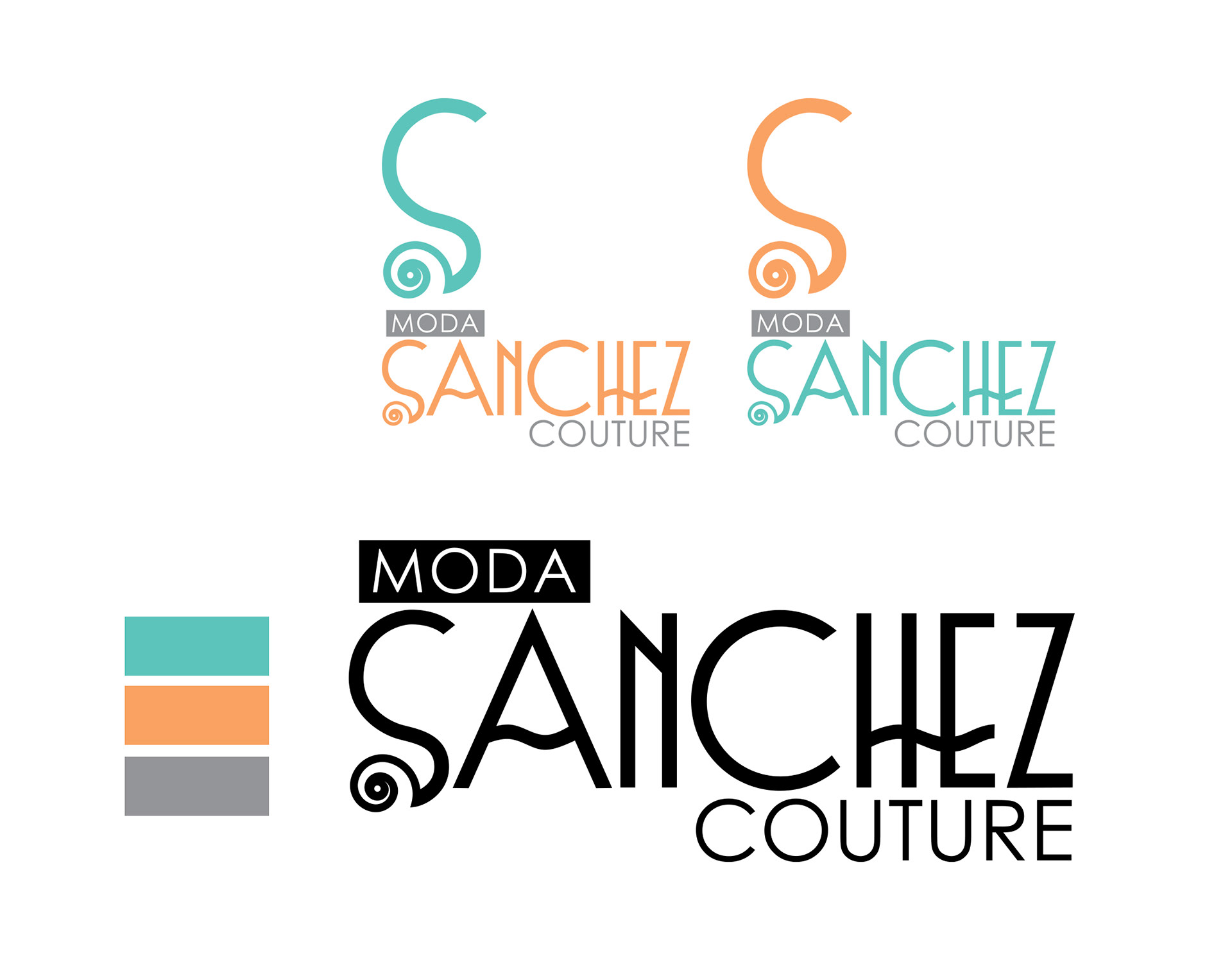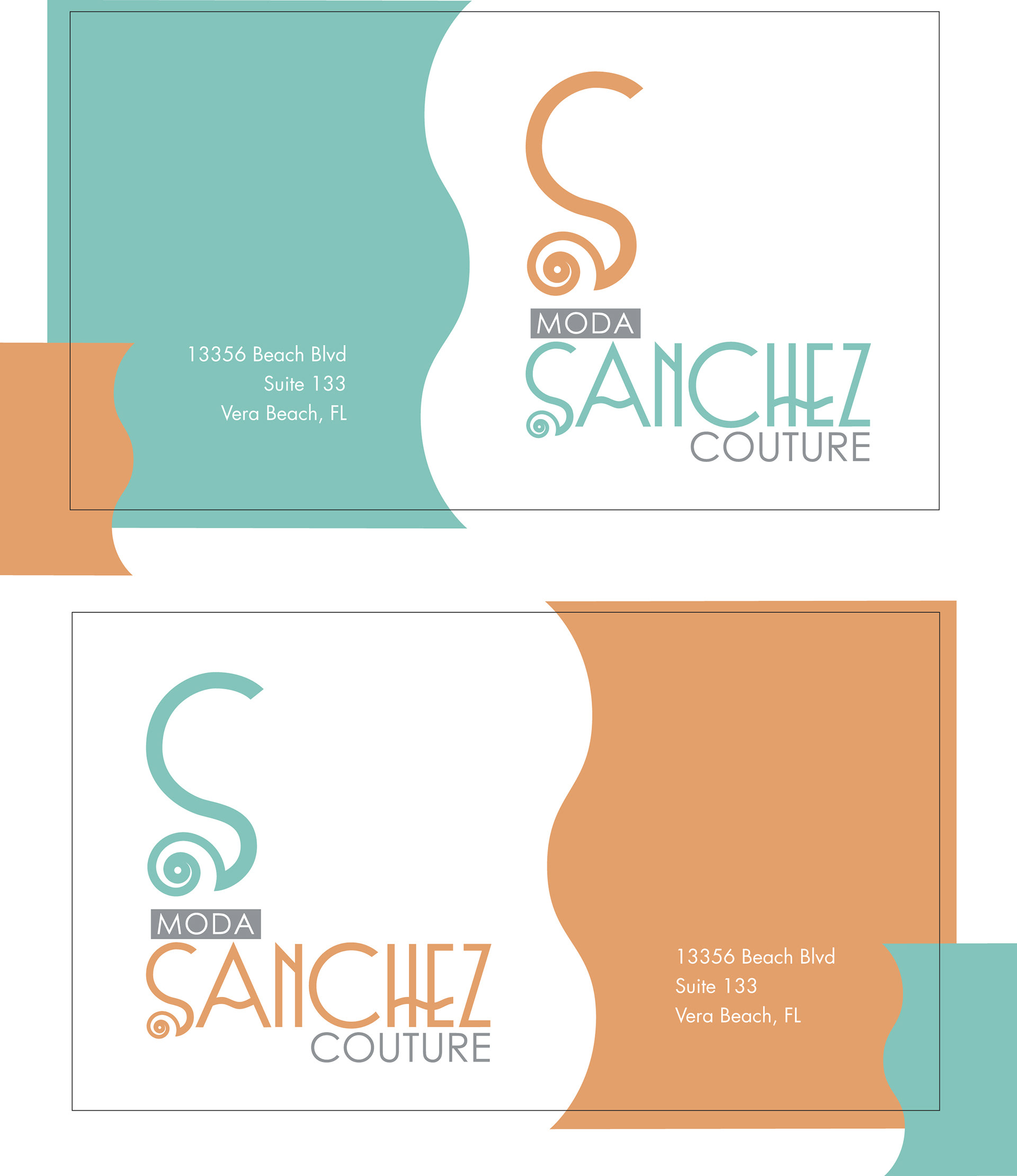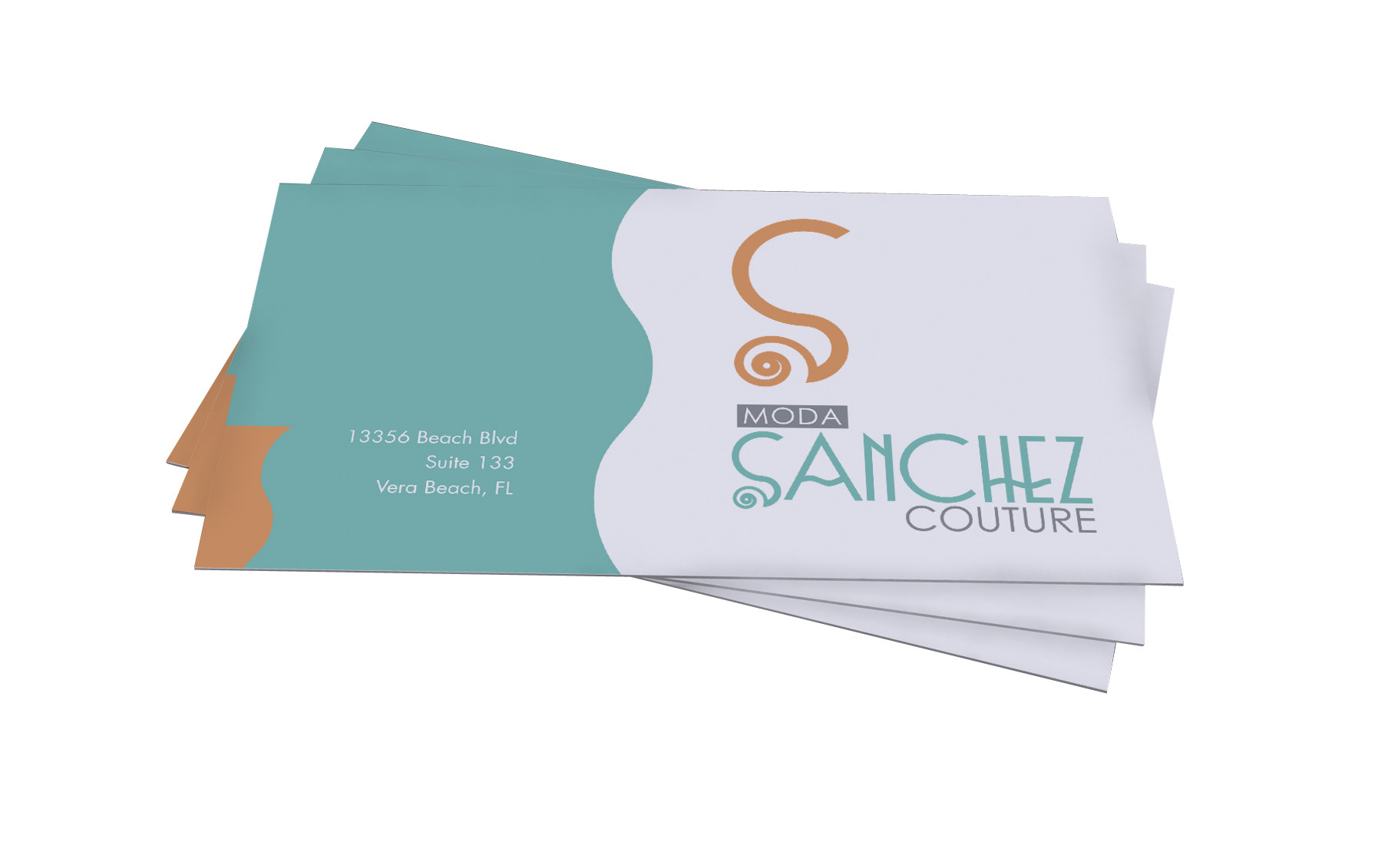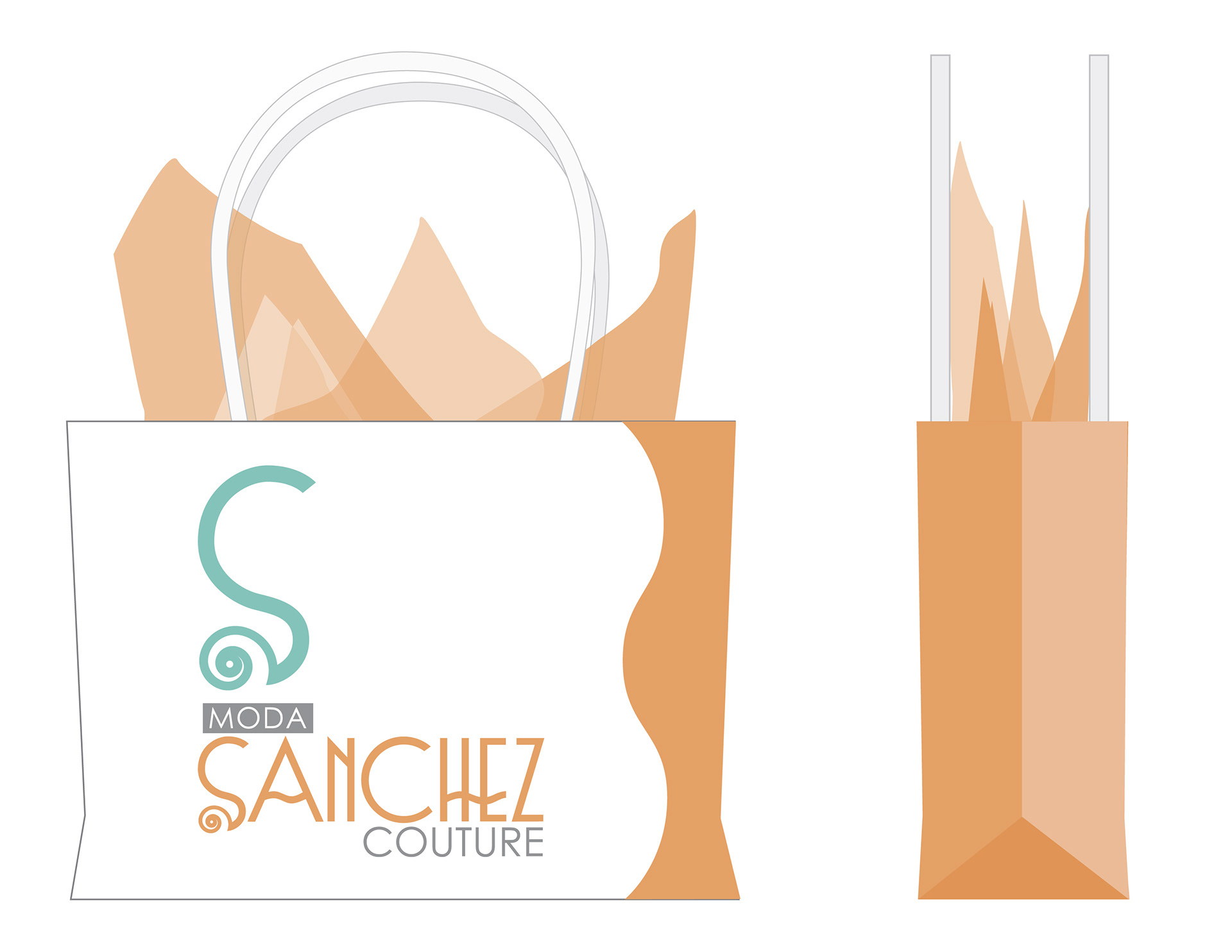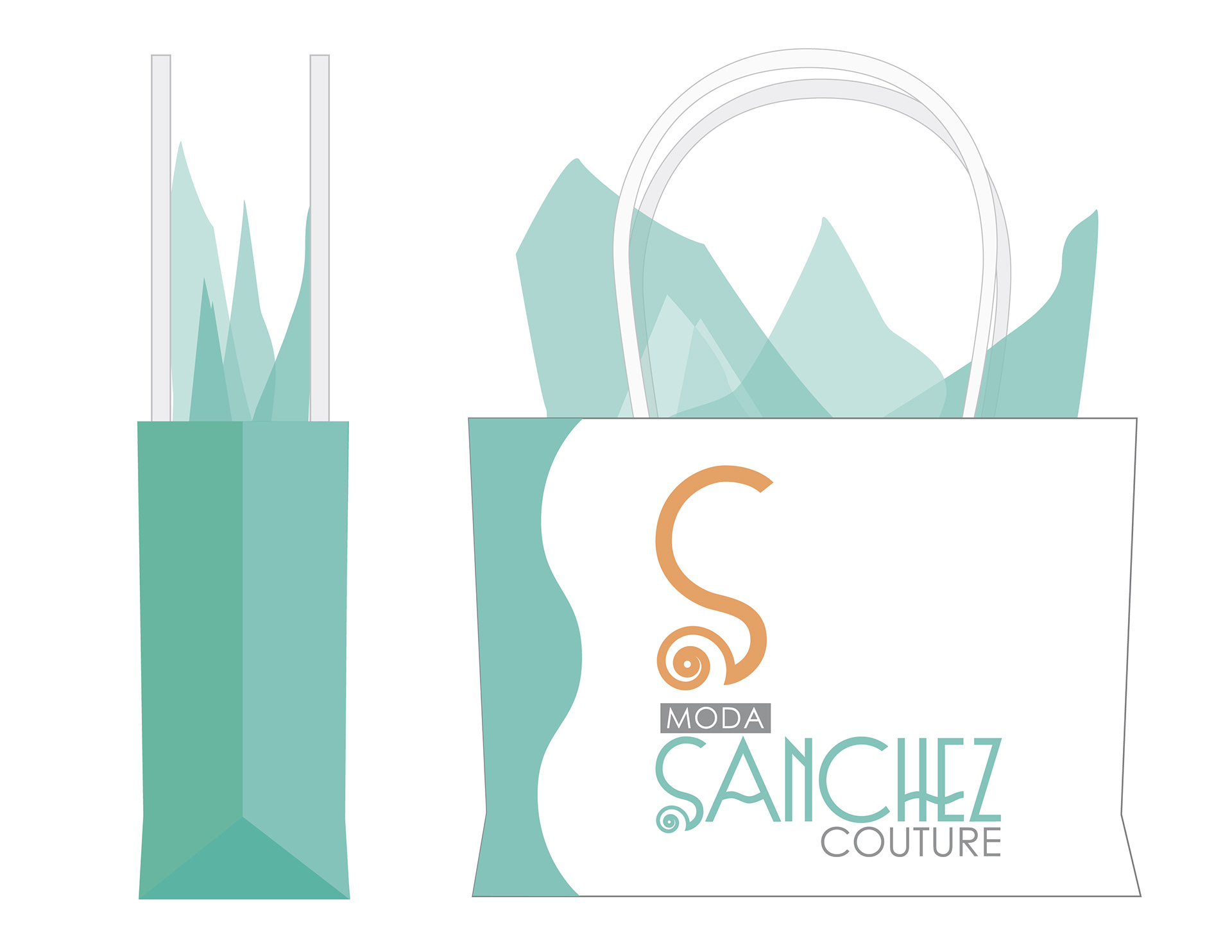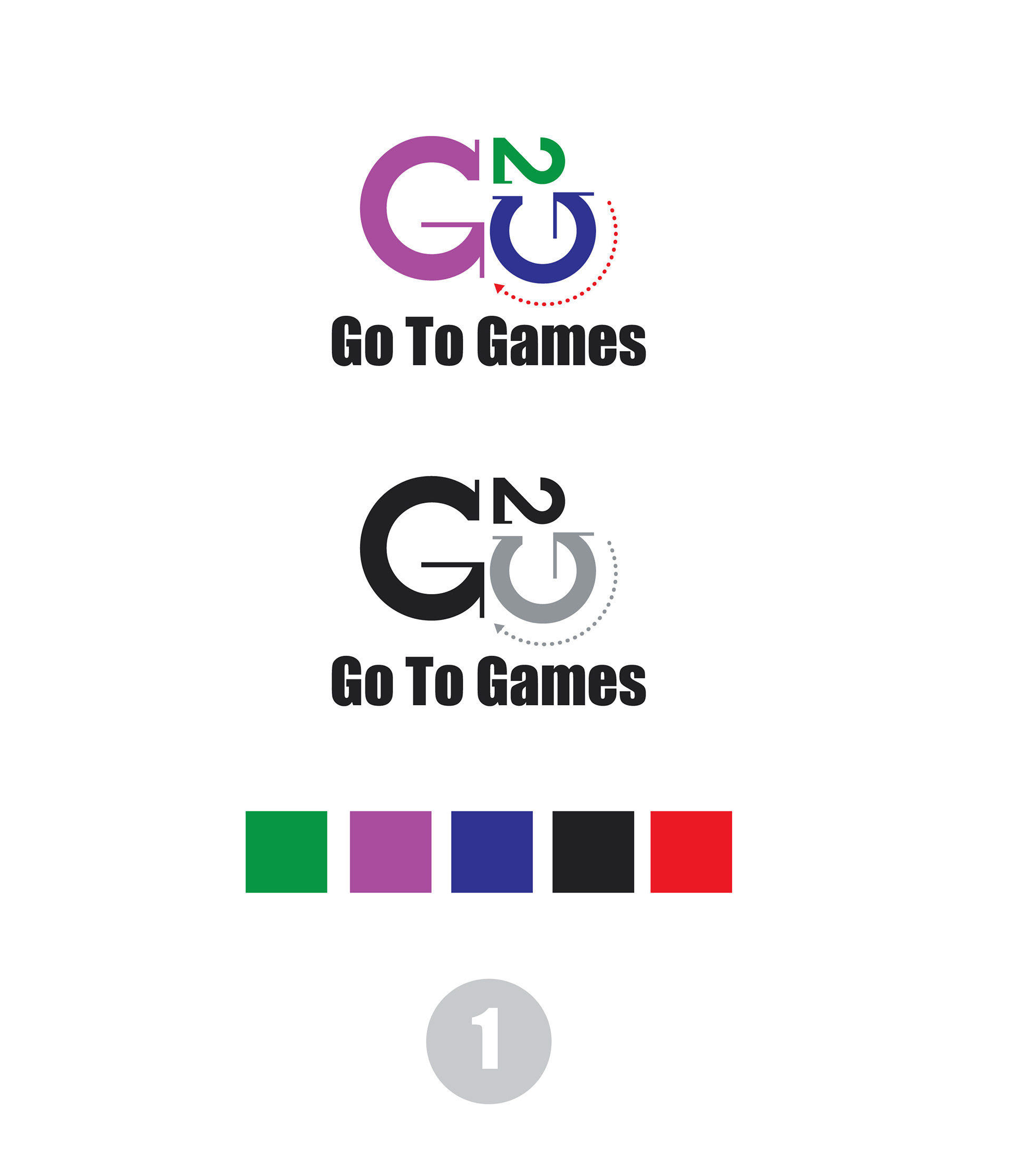 Logo design work for Go To Games, a division of
Roll
To Market LLC. The company focuses on representing small game publishers at consumer conventions to increase market exposure.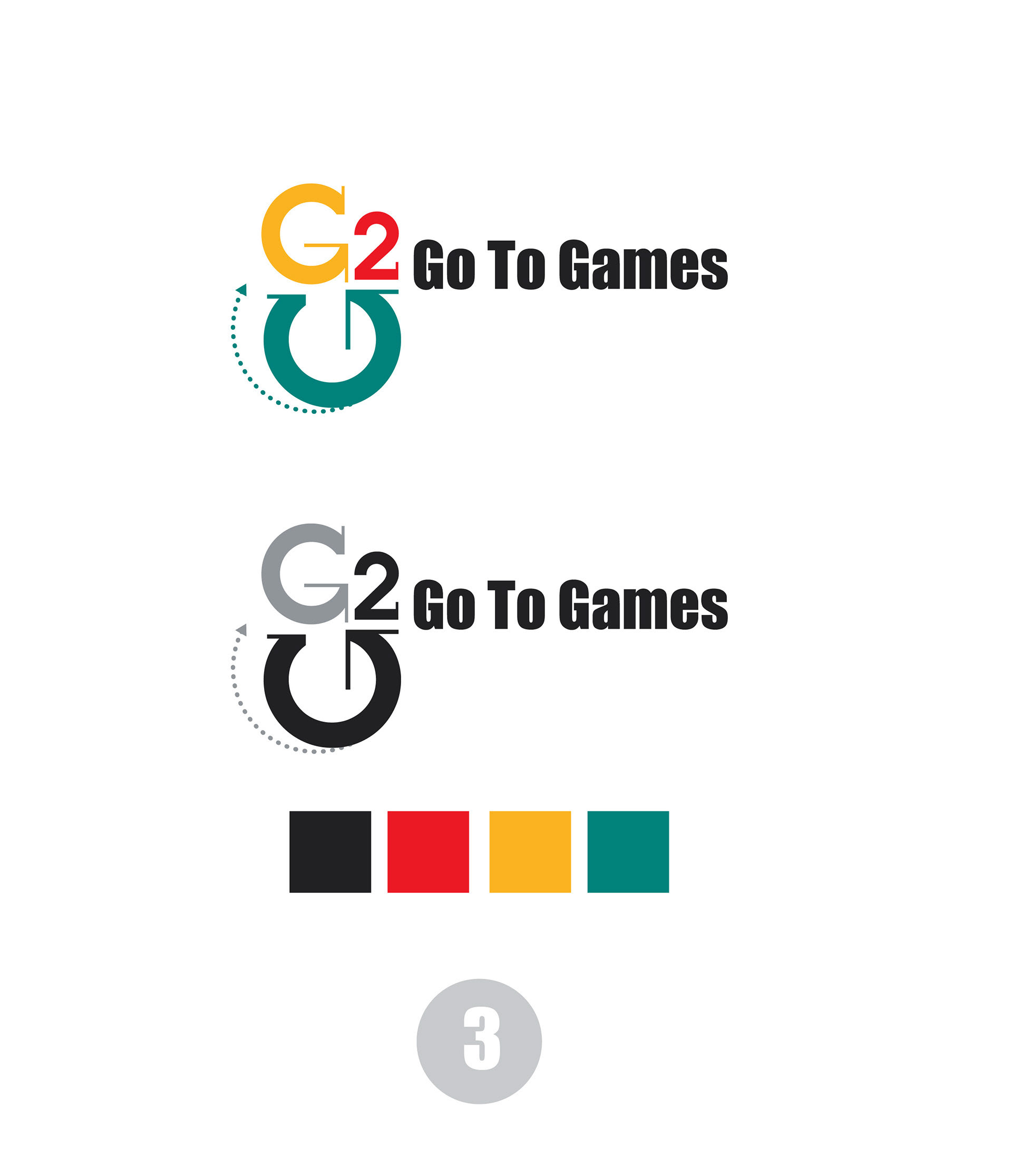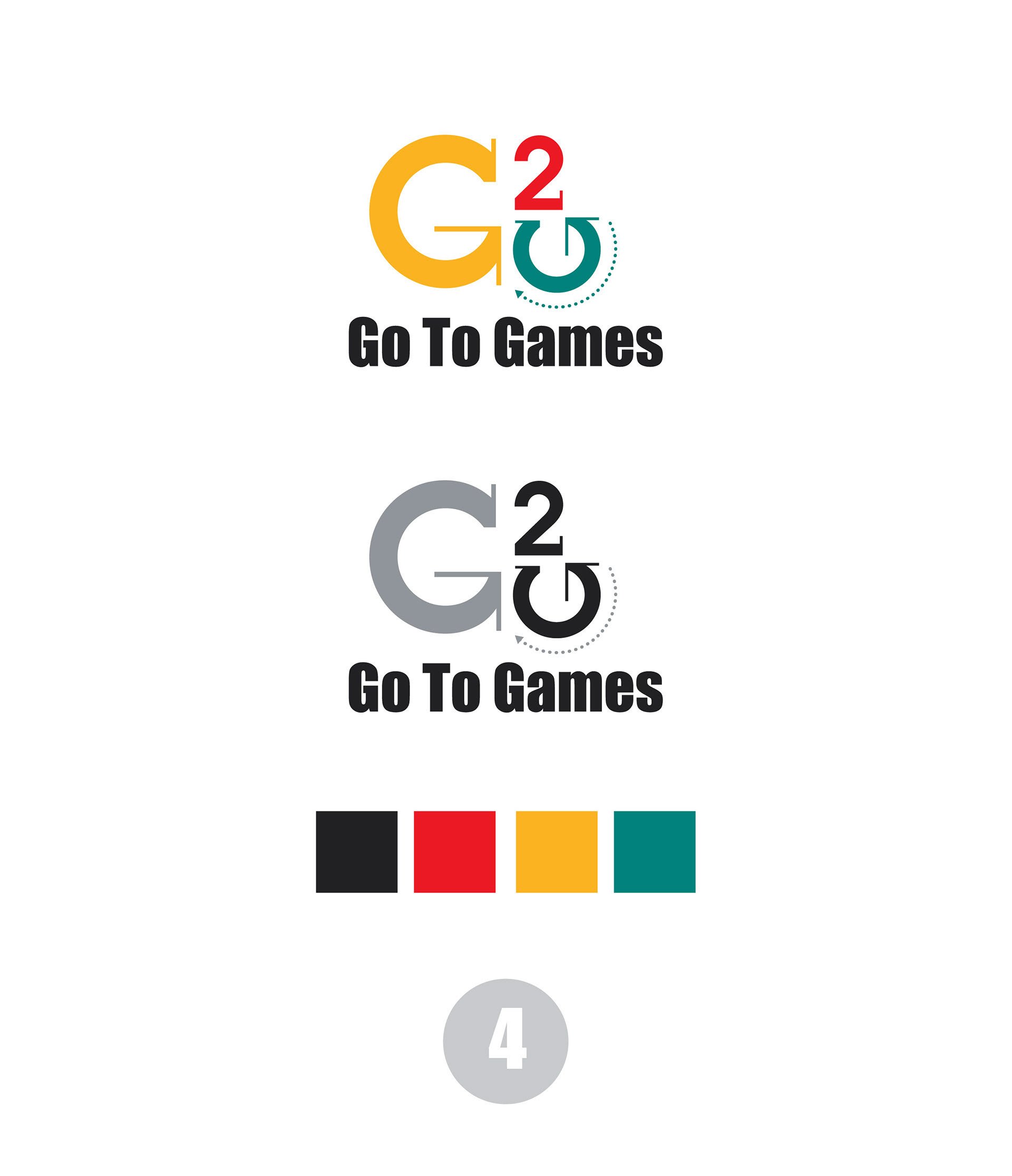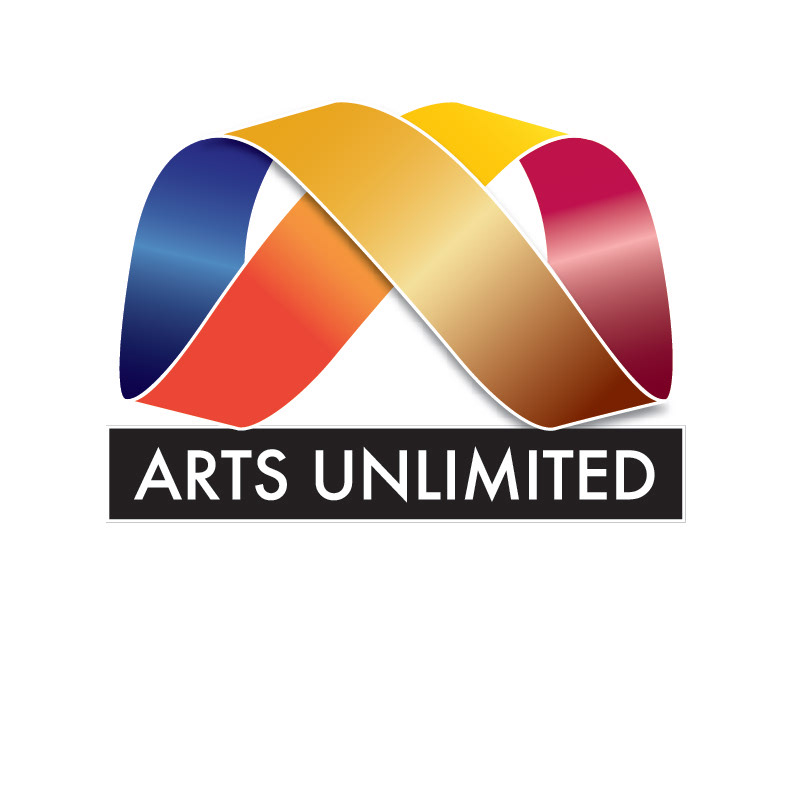 Arts Unlimited is a 501c3 non-profit arts organization with the vision to connect and build community through the arts.